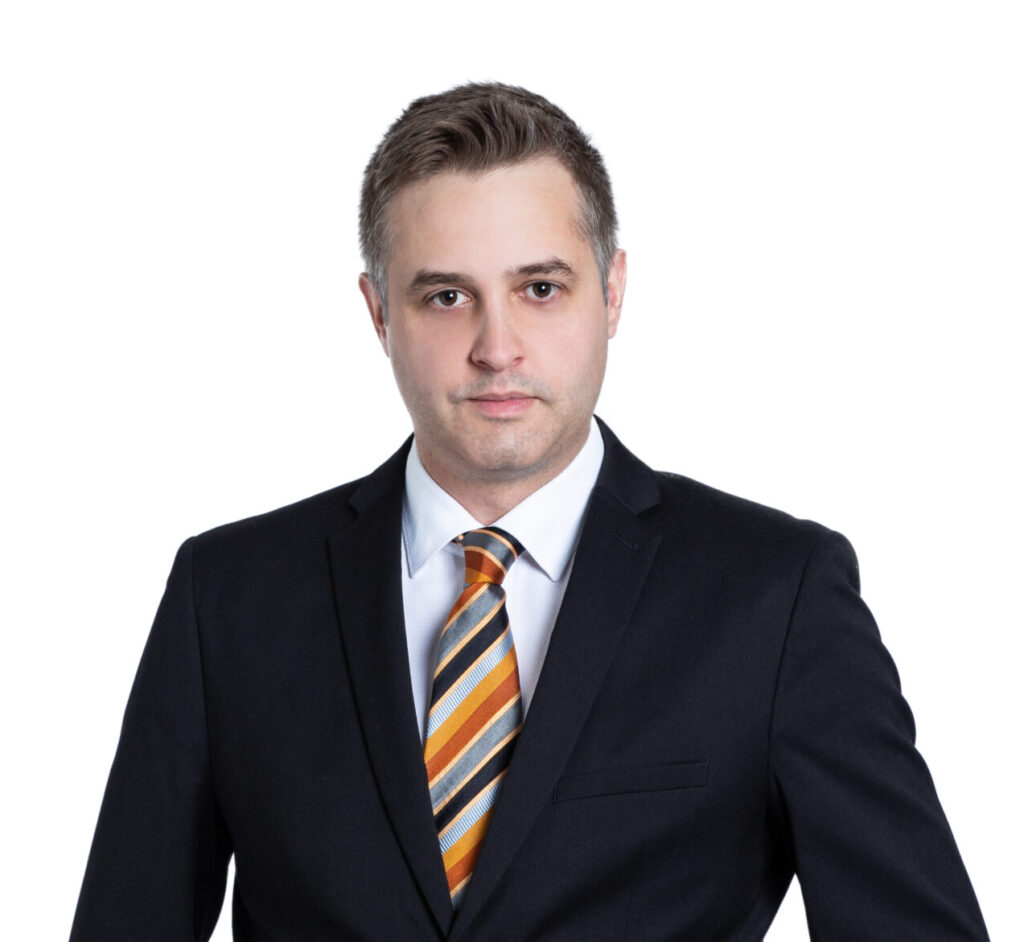 As Swiss lawyer in Zurich, I offer personal and friendly legal advice. I stand for uncomplicated and quick communication with a realistic estimation of your chances and risks. My fees are transparent.
Employment Law
I am experienced in Swiss employment law and represent employees in court against banks, insurances, Cantons, schools and federal corporations. At the same time I support employers at trial and draft employment agreements for their companies.
Employment agreements and employee regulations
Bonus/employee participation plans
Working time
Non-compete covenants
Termination of employment and termination agreements
Internal investigations
Restructurings and reorganizations
Social plans
Collective bargaining agreements
Secondments and personnel placement
Discriminations and conflicts at the workplace
Criminal Law
Furthermore, I defend accused people in criminal law. I represent corporations, directors, management and other individuals in connection with a broad range of government investigations, enforcement actions, and internal investigations. I represent my clients when they have become victims of criminal behavior by their own employees or by third parties, and help them assert their rights within and beside the criminal investigations and proceedings. I also represent my clients when they need to defend themselves against allegations of wrongdoing in various business contexts and at every stage of the criminal process, in investigations, before prosecutors or courts.