Globally operating Swiss lawyer.
Available for meetings in New York & Boston/USA, Dublin/Ireland and Budapest/Hungary. Other areas on request.
Virtual meetings with Zoom, Teams, etc. always possible.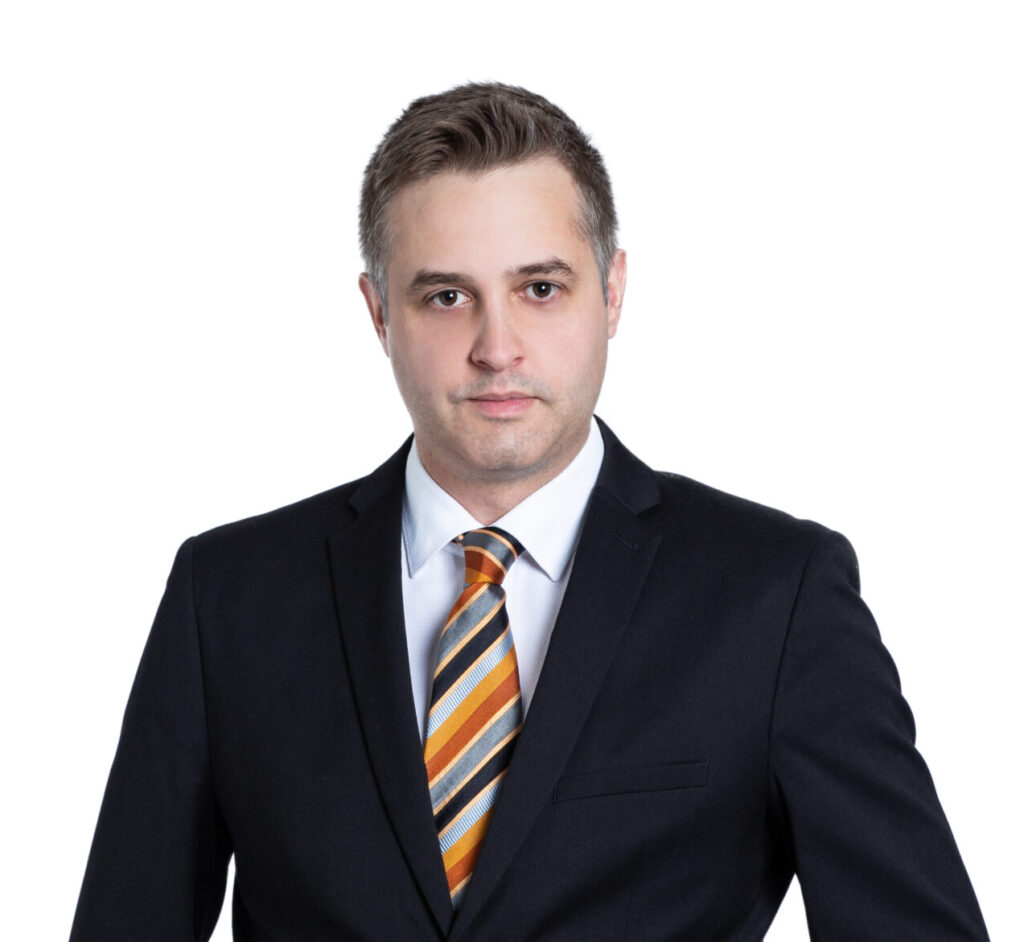 Advice on all Swiss criminal law matters
Attorney Marc Schmid is a criminal defense lawyer in Zurich / Switzerland who defends accused persons from the time of first interrogation by the police and the public prosecutor's office and subsequently in court. Support for victims also available. White collar crimes, fraud, theft, misappropriation, Forgery, Assault, Narcotics, Defamation.
Employment Law in Switzerland / For Employers and Employees
Marc Schmid is a certified specialist for employment law by the Swiss Bar Association. Advice and representation in courts for employers and employees in Switzerland and under Swiss law. Representation of employees in court against banks, insurances, Cantons, schools and federal corporations. Support for employers at trial and draft of employment agreements for companies.
Swiss residence permits and Swiss citizenship
Marc Schmid assists you with obtaining Swiss citizenship and residence permits. Citizenship support for other countries, such as Hungary, also available, depending on family ancestry of clients.
Opening a Business in Switzerland / Filing requirements
If you would like to engage in business in Switzerland you can benefit from Marc Schmid's excellent network in Switzerland and his experience with the incorporation of different entities (Ltd, LLC, etc.).
Coordination with other fields of Swiss law thanks to excellent personal network in Legal and Finance in Switzerland.
Marc Schmid is a certified expert for employment law and a criminal defense attorney. He studied at the universities of Lucerne, Neuchâtel and St. Gallen. His office is in Zurich, he is a member of the Zurich and Swiss bar association and well interlinked in Switzerland and with other professionals.
Expertise:
Certified Expert for Employment Law with Swiss Bar Association
Specialized Defense Attorney
Universities of St. Gallen, Lucerne and Neuchâtel
Zurich & Swiss Bar Associations / International Jewish Lawyers